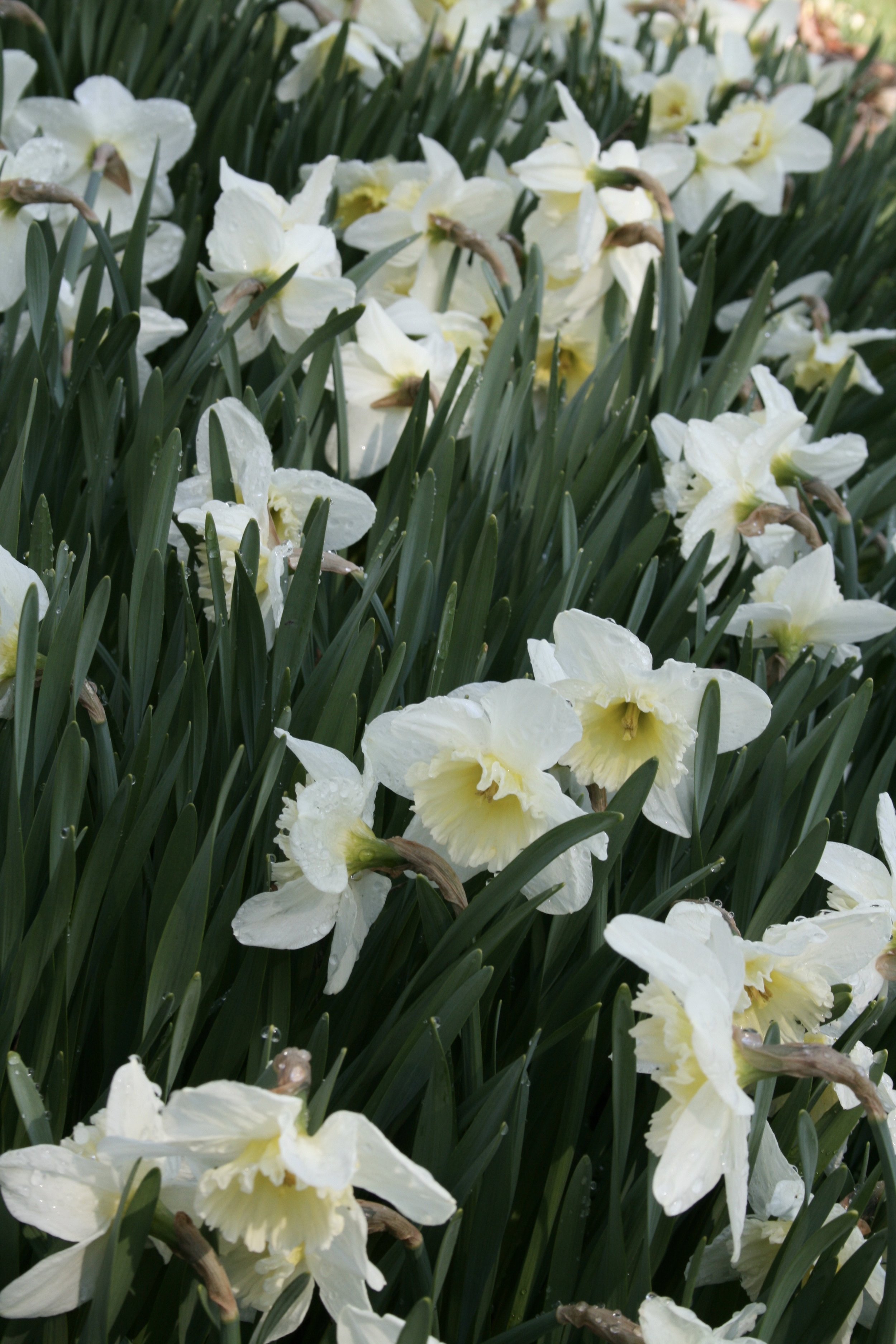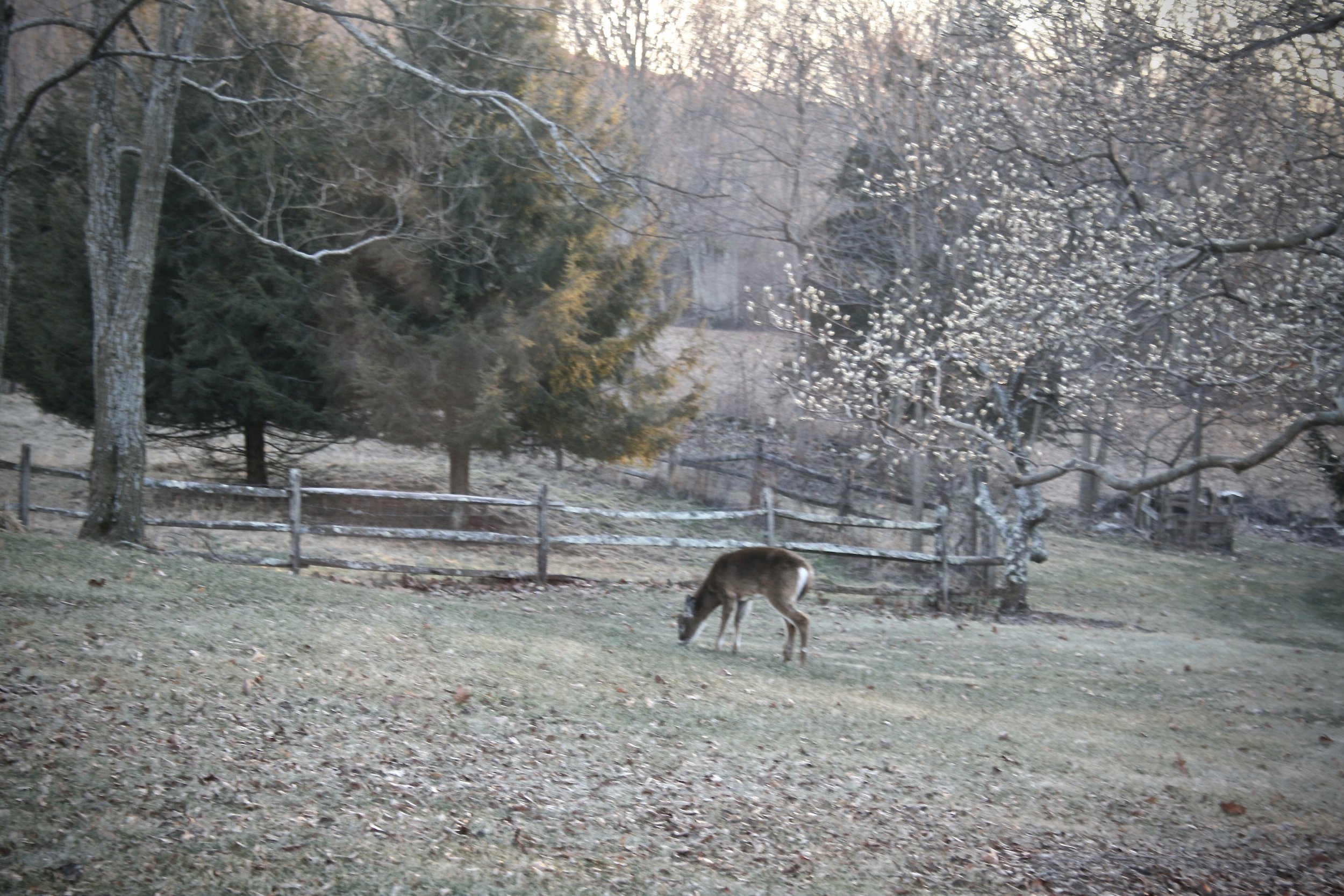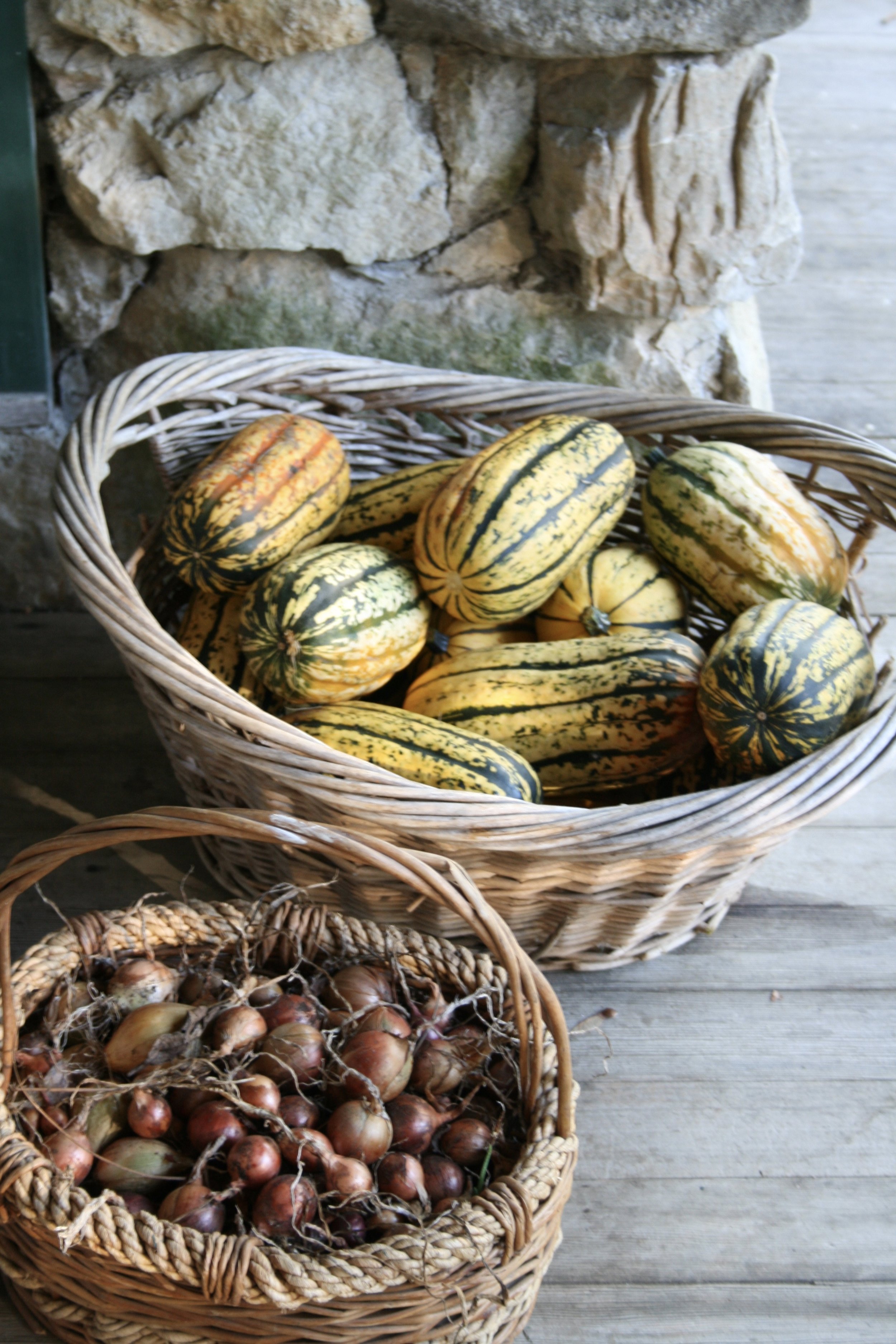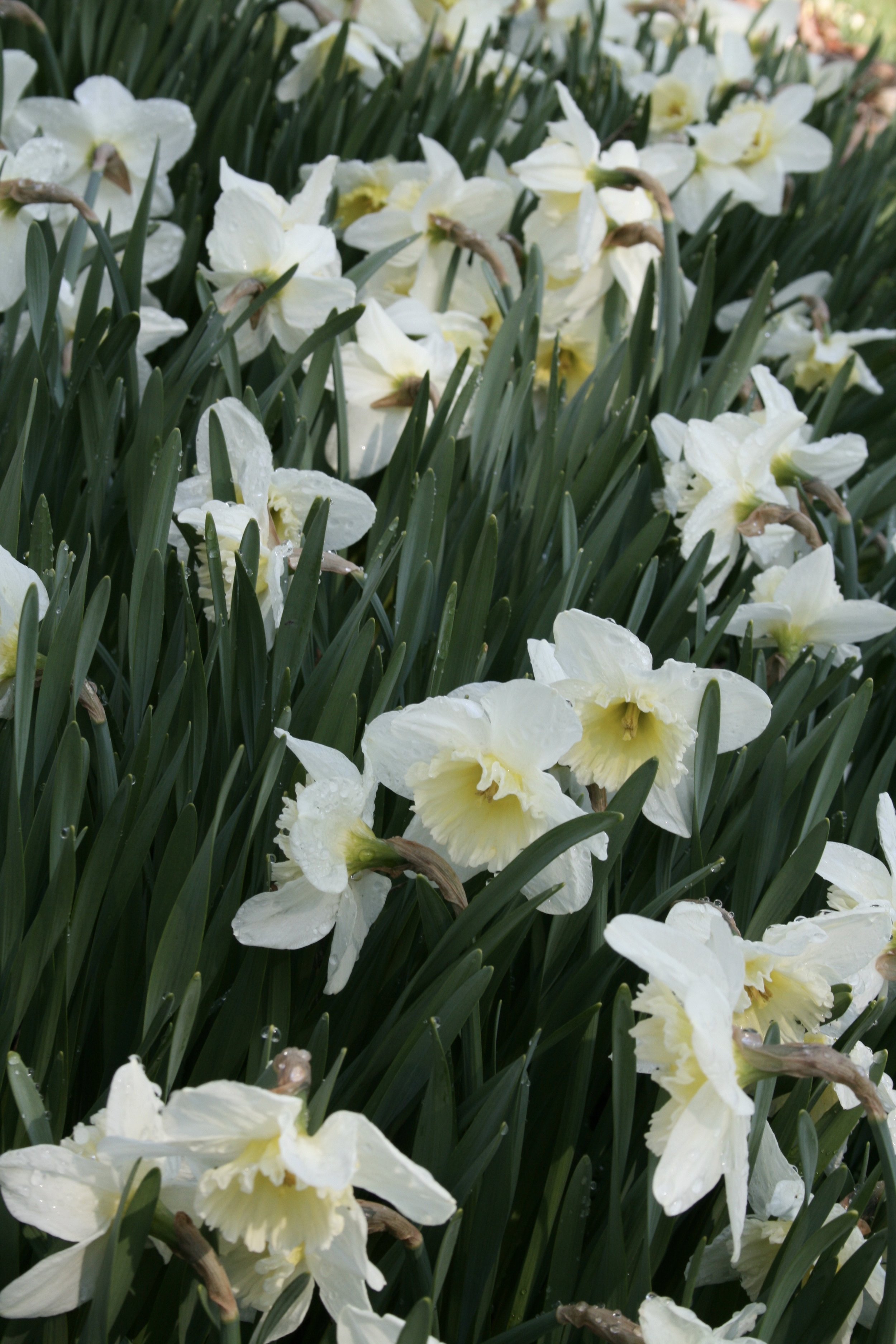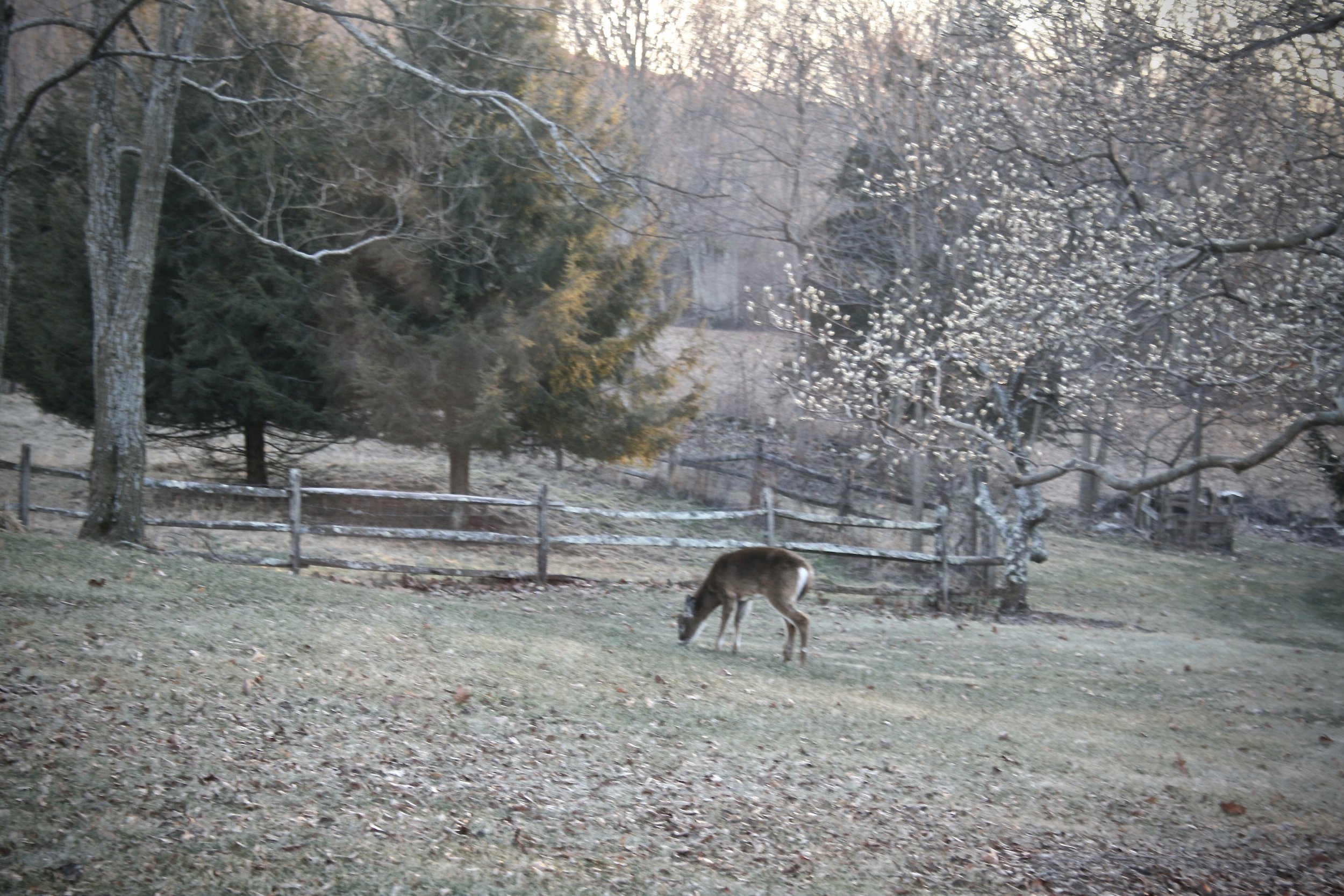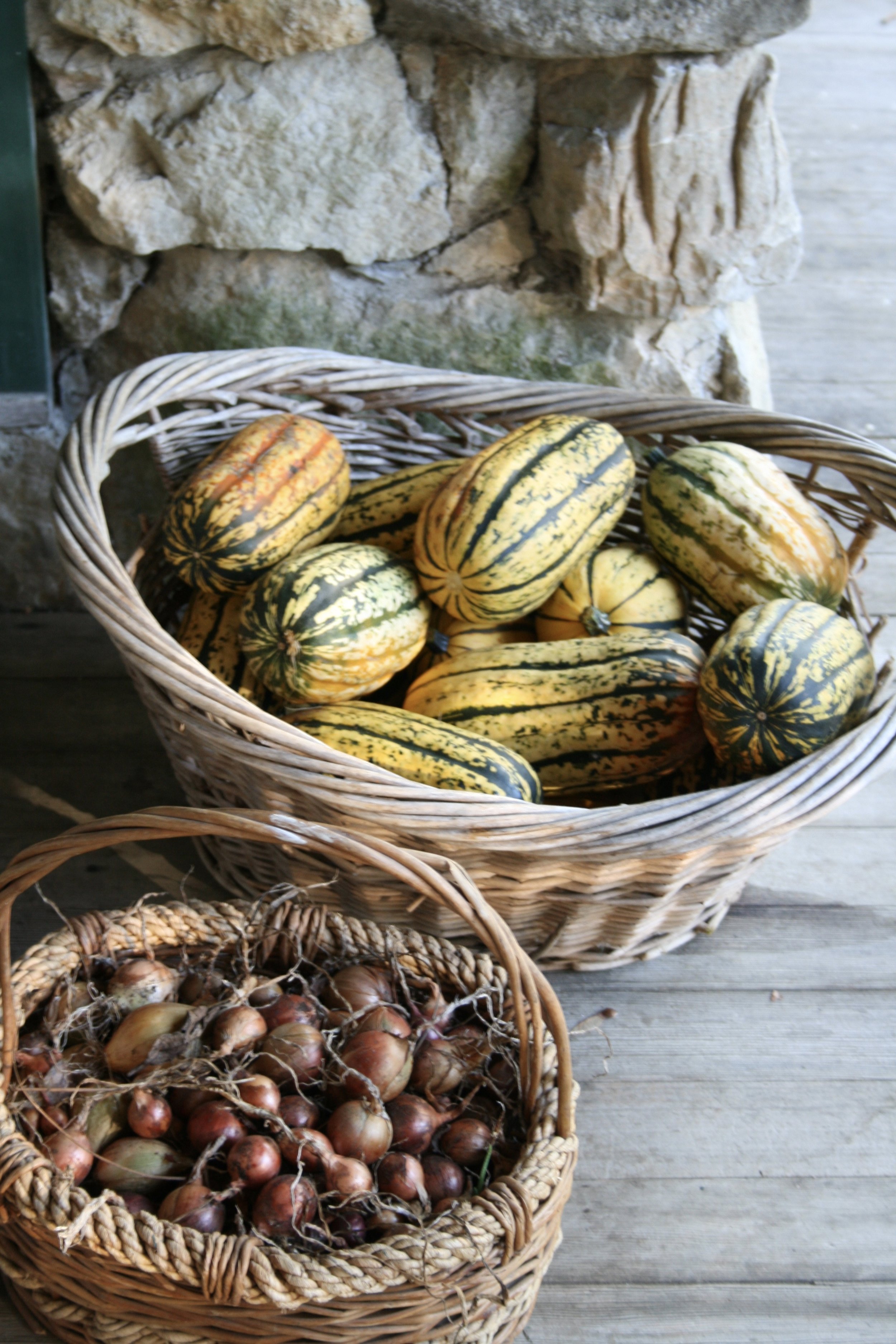 A haven for retreat and Renewal
Enjoy delicious organic meals cooked to your liking. Walk along the creek or through the forest, then come home to a lovely, quiet room or cabin. Discover the tools and practices that will support you to create the changes you're looking for in your life or your relationship.
Your experience begins before you arrive with a thorough intake to assess your dreams and desires. Then, come for a weekend and receive deeply focused attention specific to your needs. Upon returning home, you'll receive additional support to anchor the changes you've made into your daily life.
If you're ready to look inside and discover something new, individually or in partnership with your loved one, contact us to explore your possibilities.
Send your inquiries via the Contact Page. We will respond promptly.